Photoshoot 2013
I'm lucky. Not everyone has a semi-professional photographer as their sister. I do. So when the time finally came when I needed to get a decent photo for my author's bio I knew who to call. It helps that she lives just fifteen minutes away, too.
After a bit of pleading she agreed to do a photoshoot. But things got even better for me as Kat & Agnes, or the so called Dream Team, also offered to do my hair and make-up. Yay! Apparently my eye lashes are extremely long, who knew...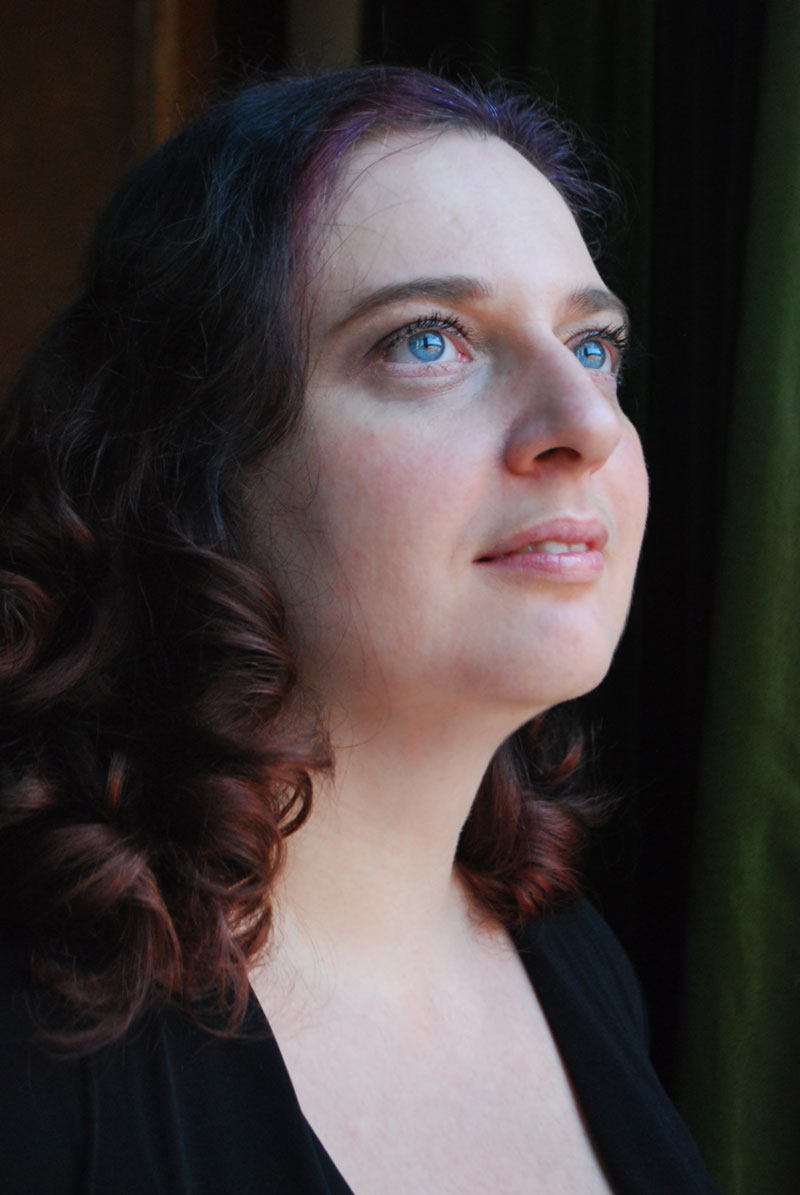 We were going to try a few outfits, since we had the time. My sis had prepared a dress she thought might look elegant and professional at the same time. Unfortunately due to excess cleavage issues we had to go with something else. But I got a pretty headshot in that one when we tested the light, you can see it above.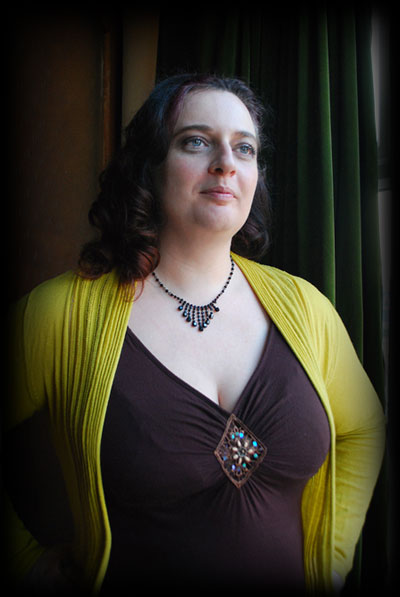 You really appreciate how much work goes into a model's job when you have to hold still and pose for more than one photo. Most of the time it feels dumb and fake when you're trying to hold a smile for 15 seconds. But the photos come out natural, so it's just a feeling you need to get over. Though one downside to having your sister behind the camera is that it's really hard to stay serious. And then I end up with a dorky face like the one here!
After a while we moved outside to catch some natural light. It turned out to be a good move (you can never go wrong with natural light, so they say). I tried to do some serious-author-face shots, but that didn't go well. I mean how serious can you look with some metal scraps creeping into the frame. And to the right you can see my friendly-author-face...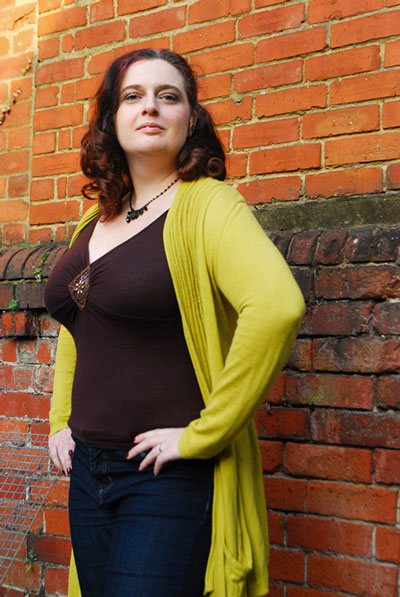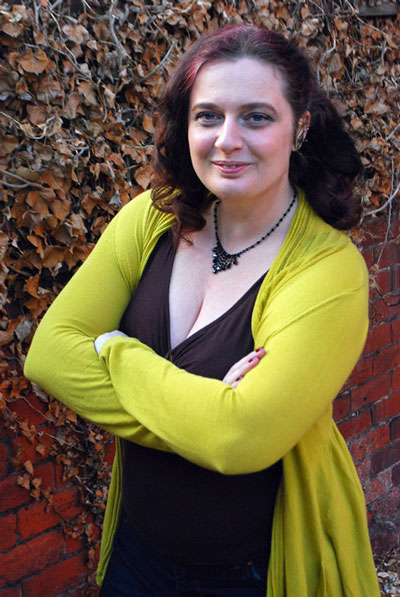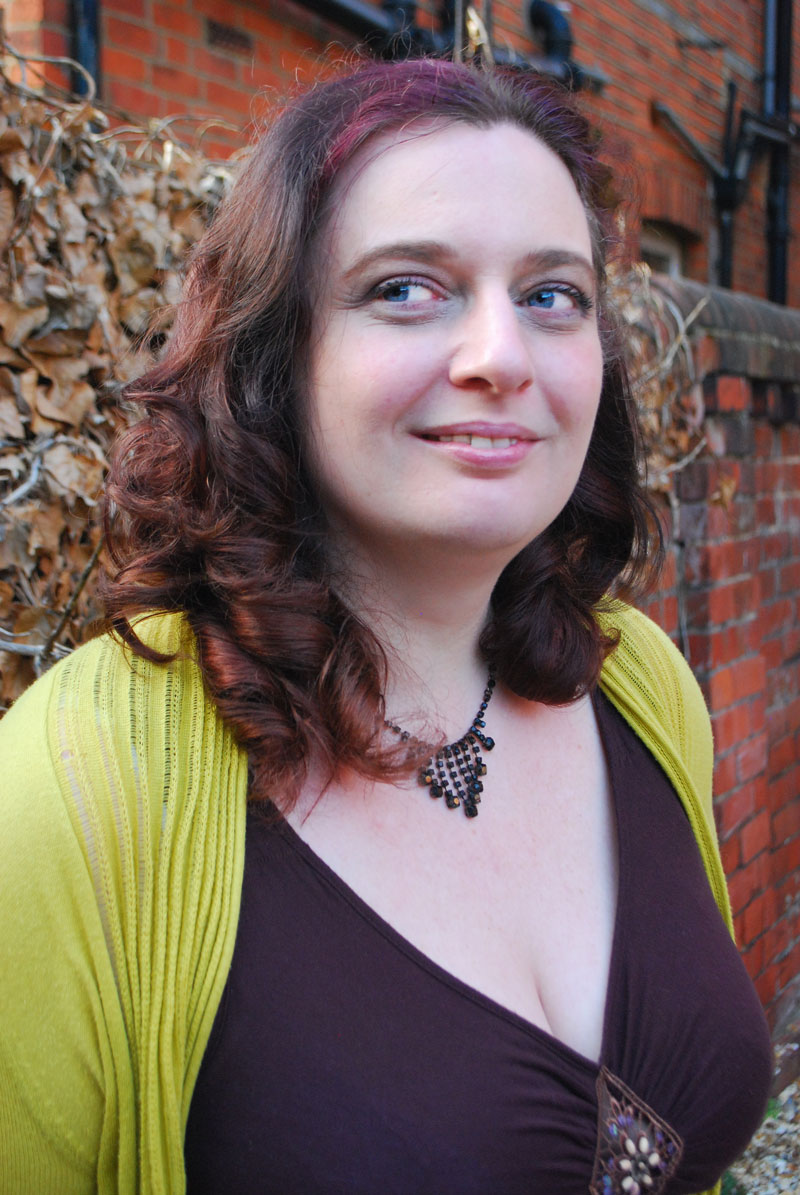 Only after going through all the photos did I realize that most of them are eyes to the left shots. Also half the reel seems to be similar to the one above with all shades of flirty. Apparently this is my better profile, but damn it makes it hard to find a picture that will work best on social media. Once I tried using one of the photos as a profile pic it hit me that I should have been looking to the right!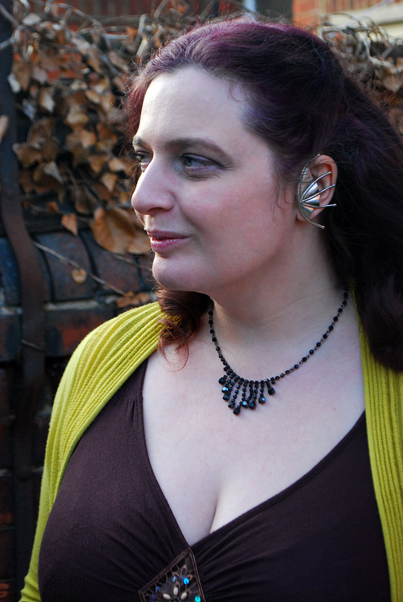 I'm not sure what it is about the photo to the right but something about it reminds me of celebrity shots in papers. I was trying to figure out what it is and the best I came up with was that it's the angle - the model (yeah, "model" in this case) seemingly walking towards the camera but completely avoiding the photographer.
If you get a chance to do a proper photoshoot, definitely go for it. We had a lot of fun, and there were quite a few goofy shots. My mom was very happy to see those, but I'll spare the public the horror of that experience. But that is the greatest take away from an event like this - you have plenty of photos to choose from, and once you relax a bit and get comfortable with the photographer you can get some real gems.
Finally, below is the photo I picked for my new profile picture. Most places use a square image, so I use a cropped version, but here is the full sized version.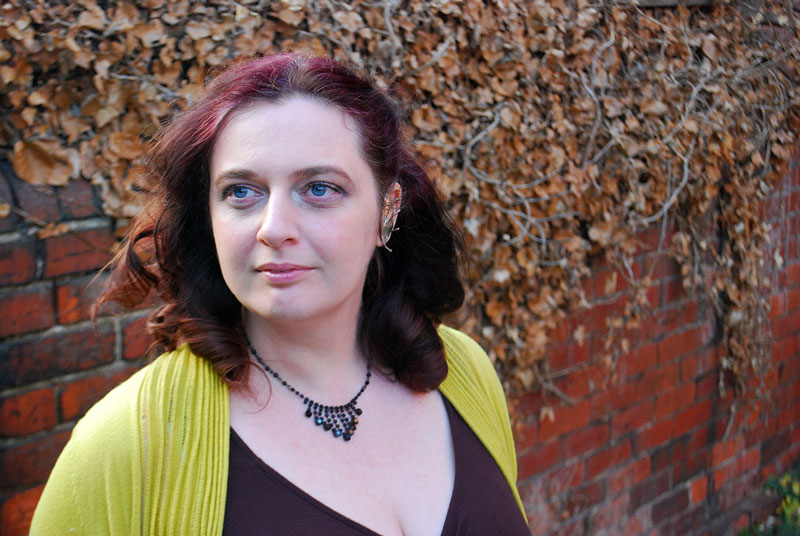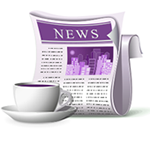 Latest News
Releases, promos, freebies and other updates.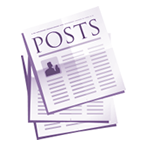 Blog Posts